General Health and Wellness Exams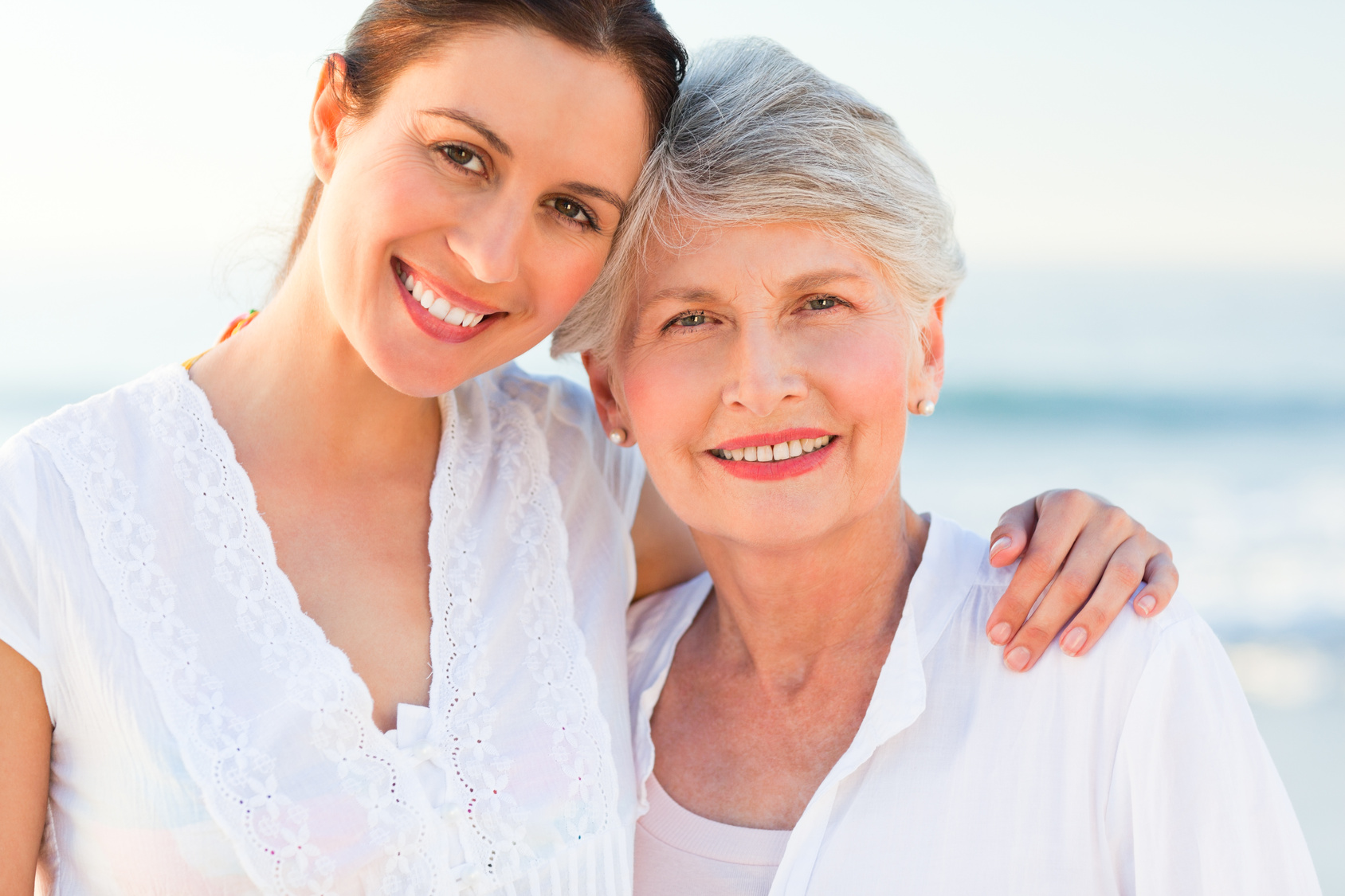 Embracing  well-being involves a personal commitment to physical, emotional, and spiritual  balance and wellness. At the core of this life affirming action is the belief  that we are worthy and deserving of being the best of who we are.
Most  of us start on this journey because we are:
Sick  and tired of being sick and tired — Experiencing multiple physical symptoms  (tired/low energy, gaining weight, feeling irritable, sleep changes) that  affect our quality of life.
Surprised  and scared — Told we have a chronic medical condition (pre-diabetes/diabetes,  high blood pressure, high cholesterol) requiring a change in our lifestyle  behaviors and use of medication(s).
Overwhelmed  by life circumstances — Usual coping mechanisms no longer helping to keep our  hidden feelings at bay causing us to lose sleep and/or feel irritable, angry,  depressed or anxious.
Seeking  reassurance – Make sure there is no physical damage from our cumulative life  choices and habits.
Often  we look to healthcare providers for guidance and support, but may find our  needs are unheard or unmet. This may be related to healthcare providers feeling  overwhelmed by the increasing number of patients seen per day and/or a  historical model of healthcare focused on providing reactive care within a  timed visit. While this model of care is appropriate for minor acute illness  and injury, it is lacking in evaluating multiple symptoms, assessing health  risks, offering proactive preventive care, and providing support for chronic  medical conditions.
Experience a   Difference
Our advanced nurse practitioner and menopausal clinician  aspires to assist women along their journey towards well being bridge this gap  of one-size fits all healthcare in a unique and personalized manner. By  genuinely investing time to listen and attend to what is important to each  woman about her well-being, a therapeutic supportive partnership is fostered.  In turn, promoting personal empowerment and positive lifestyle choices.
To  offer this unique practice model, the nurse practitioner does not  serve as a primary care practice. Instead, her services augment those of your  healthcare team (primary care and specialists) allowing you to benefit from the  strengths each can offer along your journey.
Share This Page